mission
My mission is to create music that inspires others to accomplish their goals and really sparkle, while being a bad bitch obviously!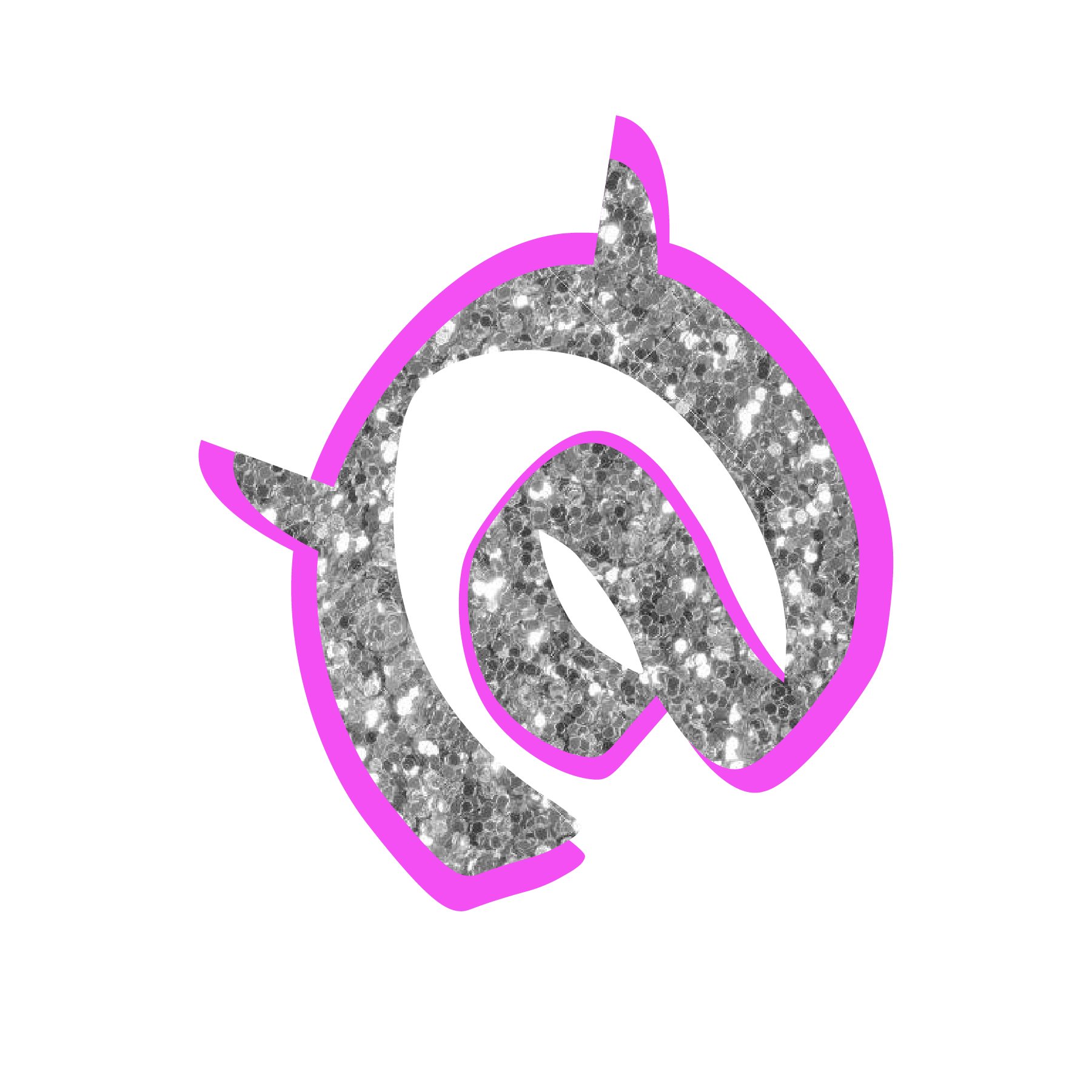 as unique as her name
A girl who is as unique as her name is spelled ANN@LISE is taking the world by storm. With her debut single "GOODBYES" she is throwing her tears at you. She is breaking down the vulnerable walls off with her first release.  At 21- years-old she is changing the game in music. Born in Orange county CA but growing up most of her life in French Canada  Quebec her music is the complete blend of east and west coast vibes. 
Beach Babe with a French twist
Growing up in a musical house hold she never remembered a life without music. Knowing her dream to be a singer songwriter from early age she jumped at any chance to perform. This 21 year old dream is coming true. As her first single "GOODBYES" drops  ANN@LISE  is releasing her debut Album in 2021. The world is not going to know what  hit them when they hear.